SDNM-248 - Surfer Wife Drowning In Waves Of Pleasure – 42-Year-Old Ai Kashiwabara – Chapter 2 – A Little Liquor Lets Her Inner Slut Loose… And The Pleasure Leads Her Knock-Out Body To Her First Squirting Orgasm Ever! Ai Kashiwara mature woman married docu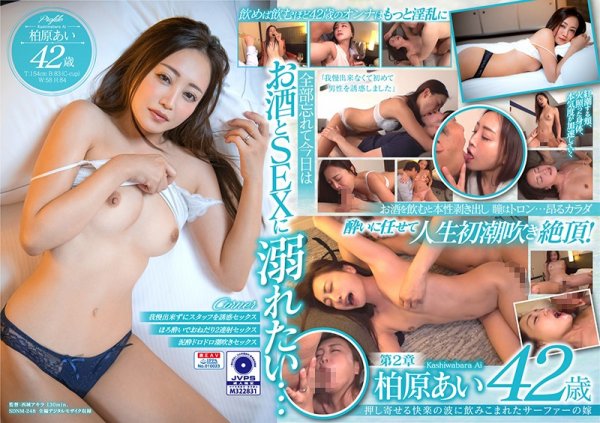 Release Date:
Aug. 25, 2020
Runtime:
134min.  (HD: 134min.)
Director:
Akira Saijo
Label:
Genuine Married Woman (The Porn Experien...
Studio:
SOD Create
ID:
SDNM-248
Actress(es):
Ai Kashiwara
Categories:
documentary, featured actress, hidef, married, mature woman