KMHR-032 - She Loves Masturbation So Much That She Still Isn't Satisfied After Jerking Off For 3 Hours A Day And Orgasming 30 Times!? This Aspiring Nursery School Teacher Has Had Only 1 Sexual Partner In Her Life Her AV Debut Riku Fujimoto documentary fea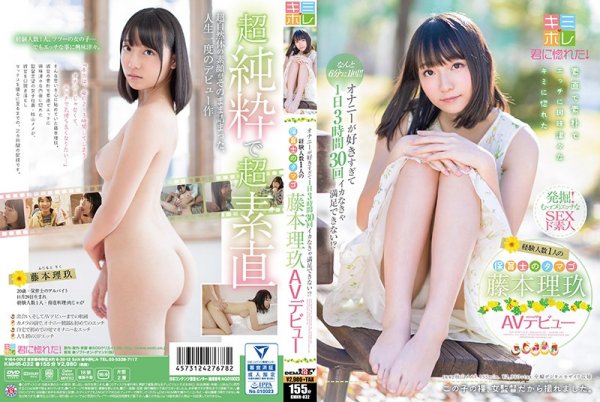 Release Date:
Apr. 12, 2018
Runtime:
156min.  (HD: 156min.)
Director:
Meme Akiyama
Label:
I Fell in Love With You!
Studio:
SOD Create
ID:
KMHR-032
Actress(es):
Riku Fujimoto
Categories:
blowjob, debut, documentary, featured actress, hidef, masturbation, threesome