KMHR-037 - Mei Iikura 24 Years Old The Day Before You Registered Your Marriage You Decided To Accept Another Man's Sperm And For That I Love You… A Thrilling Home Visit During Her Engagement Chapter Three Up Close And Personal Fucking All Day On The Day B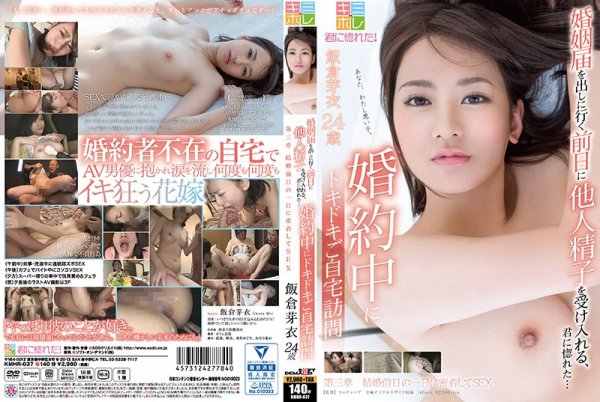 Release Date:
May 10, 2018
Runtime:
141min.  (HD: 141min.)
Director:
Lamb Chop
Label:
I Fell in Love With You!
Studio:
SOD Create
ID:
KMHR-037
Actress(es):
Mei Ikura
Categories:
documentary, featured actress, hidef, older sister, tall, threesome