TNOZ-005 - This 147cm-Tall 18-Year Old Home Cosplayer Girl Who Lives In The Country Loves To Read Boys Love Mangas (Scream-Filled Shaved Pussy Spasmic Pissing Geysers) (5 Ejaculated Semen Shots Injected Into Her Pussy) A Six-Way Maso Bitch-Transforming Fu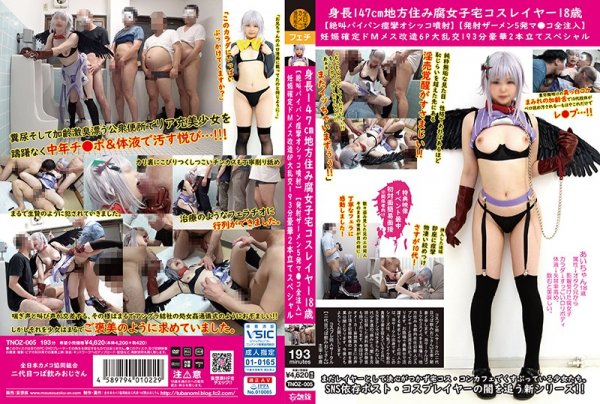 Release Date:
May 15, 2021
Runtime:
193min.  (HD: 193min.)
Director:
Second Generation Spit Swallowing Old Man
Label:
Spit Uncle 2 (All-Japan Kameko Cooperati...
Studio:
All-Japan Amateur Photographers Union/Da...
ID:
TNOZ-005
Actress(es):
- - -
Categories:
amateur, cosplay, hidef, sweating, youthful


Download:
https://fastfile.cc/4s1oetbl2dk5/TNOZ-005.mp4.html - 8.1 GB